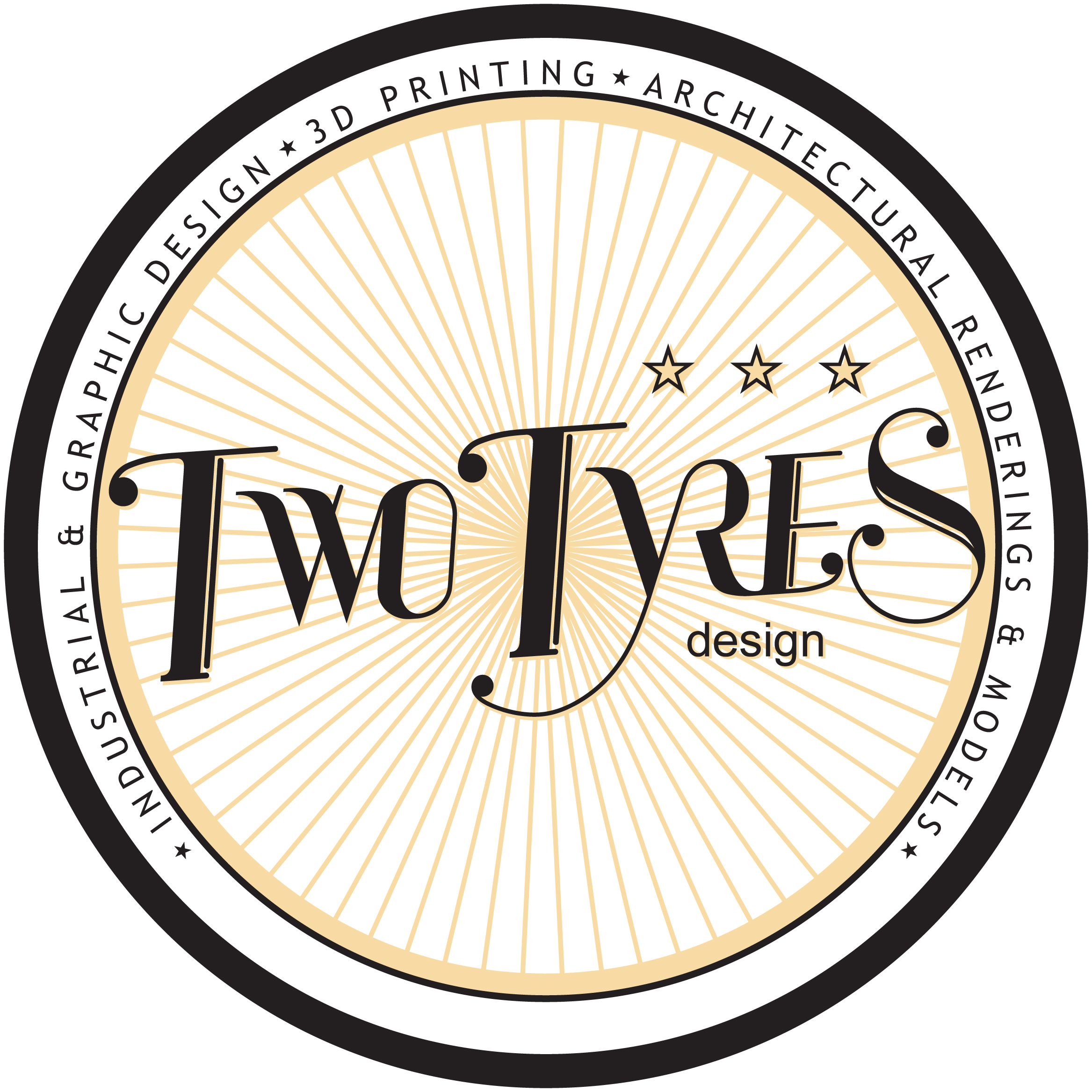 a multidisciplinary design shop
TwoTyresDesign, LLC
17022 Hersperger Lane
Poolesville, MD 20837
info@twotyresdesign.com | 570-815-3390
Located in the farmlands of Montgomery County about 25 miles outside of Washington DC, TwoTyresDesign is a multidisciplinary shop that specializes in high end architectural presentation
materials but not limited to. We combine our knowledge of digital techniques, illustrations to animations, with our love of the physical world to bring buildings, sites, streets, interiors, products, ideas to life. With years of experience in the architectural and design
field, we strive to do more than add lighting, materials, and textures to a design. What are the images being used for? Who is the audience? What stage of the design is it? What is the story that wants to be told? These are the questions we ask whether creating a still image, a physical model, or helping out with a product idea. We strive for a comfortable process and good collaboration to provide the best product for your project.
Whether it be for a competition, client review, town meeting, marketing material, design review... anything, our passion is helping others bring their design to light.



Please contact us for any inquiries, questions, ideas, etc. TwoTyresDesign is always open for a challenge and keeping the wheels rolling in our heads and on the ground.