Bringing Unbuilt Architecture and Designs to Life
I L L U S T R A T I O N S
From detailed photo-realistic interiors to aerial massing studies, TwoTyres provides a variety of still imagery. Through the use of a variety of software, techniques and styles we can provide the ideal illustrations for your project and budget.
360° I N T E R A C T I V E P A N O R A M A S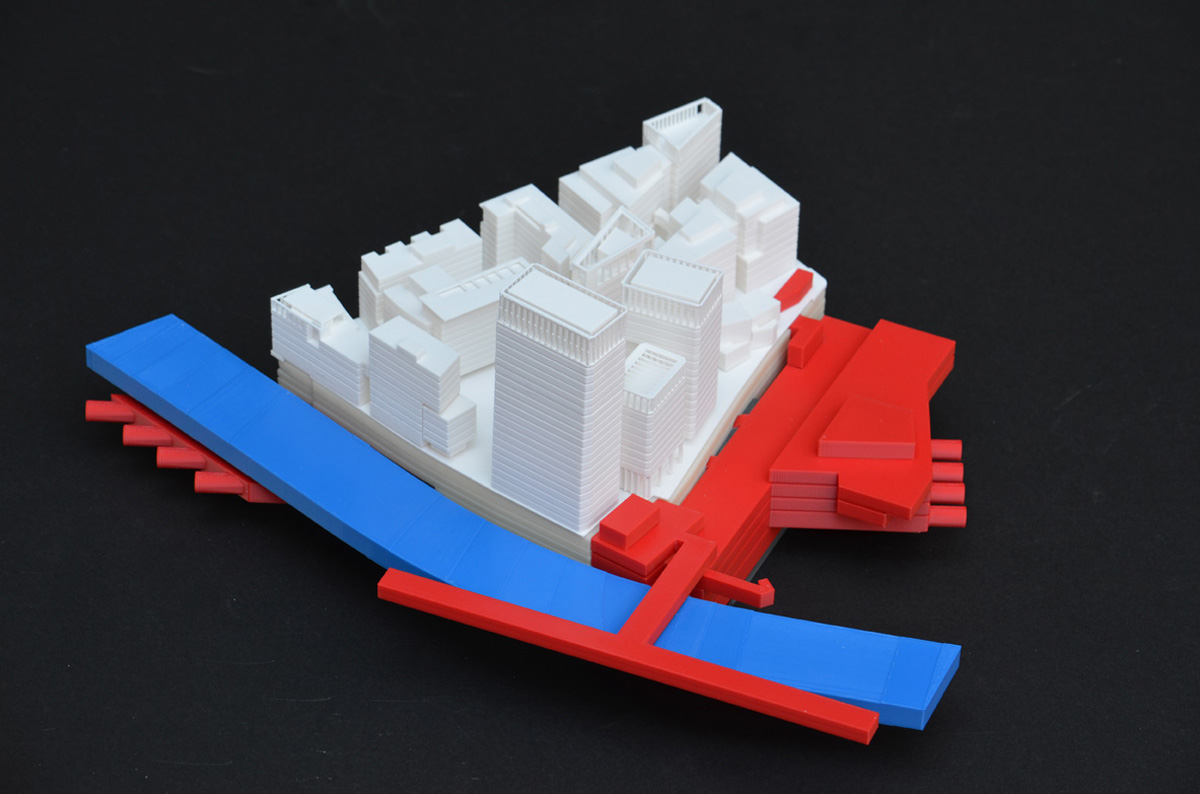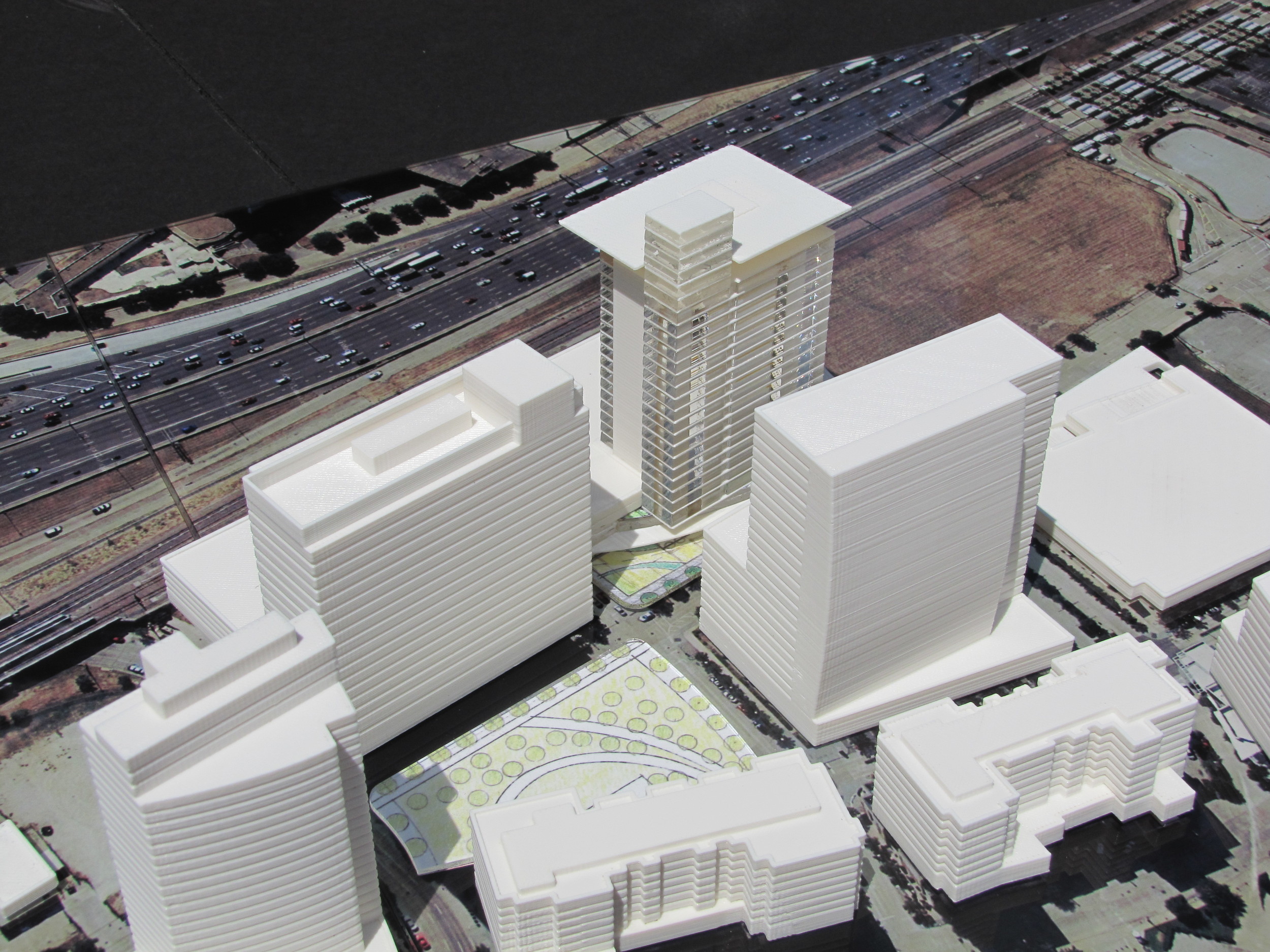 P H Y S I C A L M O D E L S
By combining 3D printing with digital fabrication and traditional modeling techniques we can offer giveaway client models, massing studies, glossy presentation models, or something new and unique. We offer not only 3D prints, but design models to best communicate the projects intent. There is no substitute to actually placing a model on a desk and interacting with the design in the physical world.
D I G I T A L F A B R I C A T I O N